Hallelujah, Leonard Cohen, 1984
Some times I just have to stand pointing at some event or writing worth noting in these crap-filled times we find ourselves wallowing through.  After yesterday's post on what is wrong with Canada I have to shout-out that there is an upside to all of this.  Here is a short quote from a Blog Post on "The Now Word":
*****
 … "Why can't things just stay the way they are?"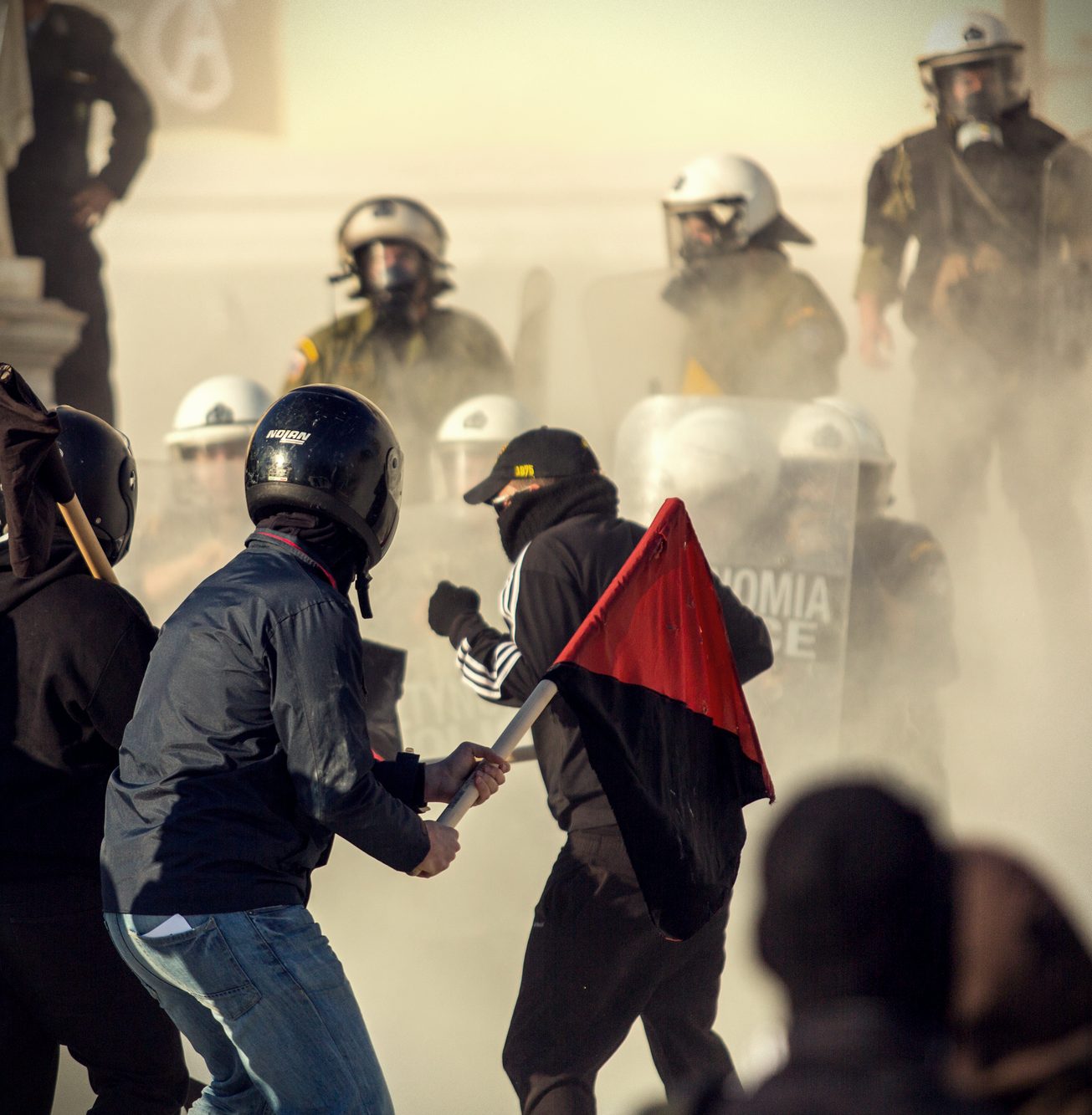 Well, I want to ask you a question: do you really want this world to continue as it is? Do you really want a future where in order to get ahead, you have to go into debt? A future of barely getting by, even with a college degree? A world where robots will soon eliminate tens of millions of jobs? A society where fear, anger, and violence dominates our daily news?
A culture where tearing others down on social media has become the norm? A world where the planet and our bodies are being poisoned by chemicals, pesticides and toxins resulting in new and horrific diseases? A place where you cannot feel safe walking in your own neighborhood? A world where we have madmen in control of nuclear missiles?
A culture where sexually transmitted diseases and suicide are epidemic? A society where drug use is escalating and human trafficking spreading like a plague? A milieu where pornography is degrading and entrapping your friends and family if not yourself? A generation that says there are no moral absolutes, while reinventing "truth" and silencing those who disagree? A world where political leaders believe in nothing and say anything just to stay in power? …
*****
This post by Mark Mallett is well worth the read if only for the optimism in it. I have to remind myself that many times in my life I have felt that it is all coming to an end and there is nothing I can do and just "What's the point?"  And then God has shown me the point in that moment for that time in my life.
Mark has summed up "The Point" nicely in this post.  Enjoy.
Cheers
Joe